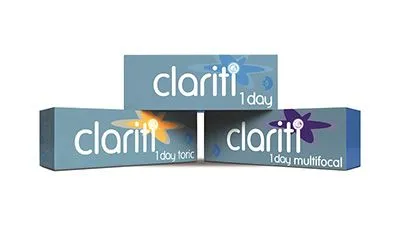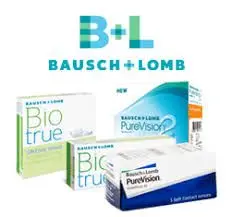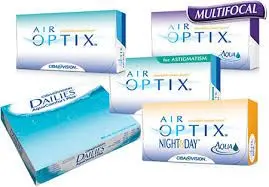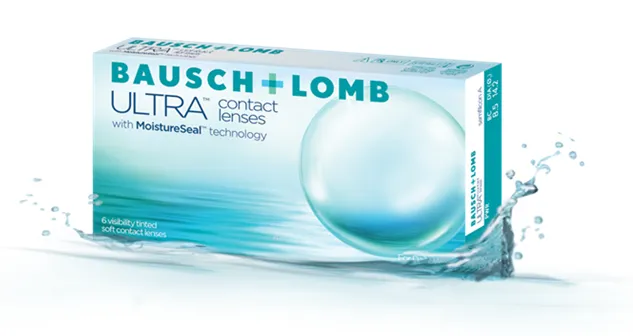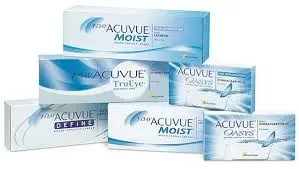 Contact lenses, also known as contacts, are thin piece of plastic that covers the surface of the eye. This plastic intends to correct the vision in your eyes, in the same way that eyeglasses do. These lenses are usually clear but might have a slight tint so that you can see them better. Greater New Orleans Eye Care, we have provided residents of Marrero and New Orleans, LA, with contact lenses for many years.

Are Contact Lenses Uncomfortable?
Contacts should not feel uncomfortable. If they do, there could be many reasons why they are uncomfortable. They may not fit properly which causes them to be uncomfortable. You may suffer from dry eye, which causes your eyes to become dry, red, and irritated. Wearing contacts could make this condition worsen. If you wear contacts and they are uncomfortable, visit us to make sure they fit properly.
Can I Make My Contacts Feel Better?
There are many ways to help your contacts feel better when you are wearing them in your eyes, especially if they are dry. You can use eye drops which are medicated to improve the dryness of your eyes. These types of drops will reduce swelling and the protein in your eye, which can make contacts uncomfortable.
Can I Wear Contacts Instead of Eyeglasses?
Just about anyone that wears eyeglasses can wear contacts. Even those that have astigmatisms can wear contacts as there are contacts specially made for an astigmatism. An astigmatism means that your eye is in the shape of a football. This is not the typical shape of an eye.
What Do I Need to Get Contacts?
The first thing you need to do is visit Optics & EYECARE and have a contact lens exam. During this exam, the eye doctor takes your history and performs a general exam. The doctor puts the lenses in your eyes to make sure they fit and check your vision. The doctor will teach you how to put the contacts in and take them out.
Schedule an Appointment with Our Eye Doctor for New Contact Lenses in Marrero, LA, and New Orleans, LA
Call Greater New Orleans Eye Care today at (504) 348-2993 for more information or to schedule an appointment with our eye doctor.